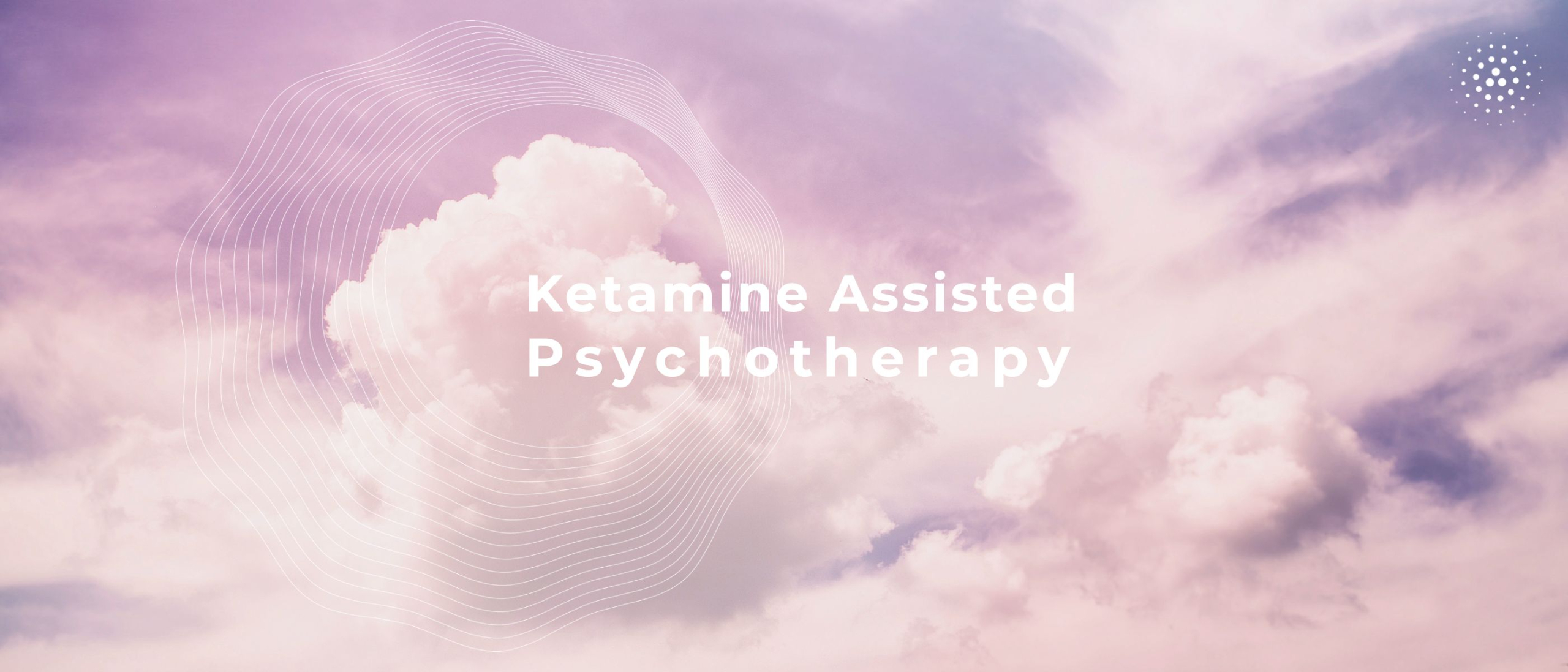 Ketamine Assisted Psychotherapy (KAP)
I offer a therapeutic modality called Ketamine Assisted Psychotherapy (KAP) in partnership with an organization called Journey Clinical. KAP is a holistic modality in which ketamine is used as a complement to psychotherapy to help eligible patients experience more frequent breakthroughs and sustained improvement in symptoms.
I take on the space holding, psychotherapy and music portion of the experience, while Journey Clinical's medical team supports you on all medical aspects. This includes determining eligibility, developing a custom treatment plan, prescribing the medicine and monitoring outcomes. Below is more information about KAP to help you navigate if it may be a good fit for you.
What is Journey Clinical?
What is the Consultation Process with Journey Clinical?
What are Preparation Sessions Like?
What Can I Expect During the KAP Dosing Session?
What Happens After the KAP Dosing Session?
What is the Cost of Treatment?
Ketamine is not a magic bullet, although I empathize with people who might gain such a belief. Given the prolific positive scientific studies and it's 2021 FDA approval to treat anxiety and depression, one might naturally have high expectations.
However, it is important for me to manage those expectations and if necessary look at why it's so appealing to get a magic quick fix.
Time and time again I have witnessed my clients use ketamine as a tool to help catalyze remarkable positive change in their lives. However, merely being curious about the experience isn't enough to warrant its use.
The path toward healing and self empowerment is a complex process that requires, but not limited to honest, committed and consistent intention and attention on the choices we make in our life.
There are two scenarios where KAP can work well:
One: the person finds themselves to be heavily armored / blocked by their intellect or emotions and have tried other modalities to no avail.
Two: the person has had a number of therapeutic breakthroughs, but has plateaued for a number of months and still feels stuck.
I'll email or call back within 24 hours to discuss more...